Towing in Sydney and removing an unwanted car isn't as easy as you thought.
Whether you thought about trying to sell, trying to tow, or simply giving it away, there's a good chance that you're surprised at what an ordeal it can be. In some cases, you may be shocked to find out that towing companies or car removal companies ask for $200-$300 to remove your car for you.
It doesn't have to be that way. Canterbury Bankstown Towing offers towing in Sydney and free car removal. No muss, no fuss—just leave the logistics to us.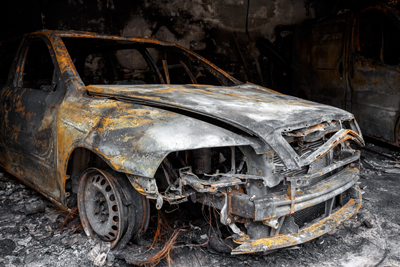 The Most Affordable Car Towing You Can Count On 
In the past, the most troublesome part of getting rid of an unwanted car could be the towing fees. Some car removal companies will charge you hundreds of dollars simply to take the unwanted car off your hands. When your only desire is to have a car removed from your property, that's an exorbitant amount of money we're talking about.
But Canterbury Bankstown Towing offers a free towing car removal service, saving you hundreds of dollars in outlandish fees.
This tow is stress-free. There's no underhanded car valuation process. We simply help you remove your unwanted car in an efficient, straight-forward way.
What Separates Us from Our Competitors
You'll see many of our competitors promise to pay cash for your unwanted cars.
While this might seem like a great deal at first, the truth is that many companies often pick up your car and then value your car the price of the tow. They then do not pay for the car they've towed (essentially making it a free tow), leaving you with nothing but deflated expectations.
We believe in being upfront, direct, and honest with our customers. That's why we don't undertake any "valuations" of your car upon towing it. We play fair. We tell you what our service provides and we don't make any outlandish promises to win your business. Simply put, we help you get rid of unwanted cars without the wild promises.
Although it can be enticing when you hear a company tell you all about how they'll pay you to tow your unwanted car away, the truth is that no company can build a sustainable business model by paying out more than they're taking in.
We take great care in being honest and direct about our towing services so that each customer is left satisfied—with one less unwanted car on their property.