CBT Services - Ready For Any Accident Towing Scenario
Nobody wants to be involved in a car accident, but it's a risk that we all need to be prepared for. CBT Services provides towing and clearing services for all kinds of accidents from minor scrapes to vehicle write-offs.
If the damage to your car is within a fixable amount, we will transport your vehicle to the nearest repair shop as indicated by you or your insurance policy. Alternatively, you can leave it up to us to recommend where to take your car for repairs.
---
---
Giving You Peace Of Mind
At CBT Services, we understand that all accidents, however minor, can cause a lot of stress and worry. Part of our role as a towing company is to reassure you and give you peace of mind. We promise to be there on the accident scene within one hour from your phone call. All you need to do is tell your vehicle specification, the extent of the damage done and indicate your location. We will take care of the rest.
---
A Long Track Record Of Accident Towing Response
We have been providing support for accident towing scenarios since 1977. As such, CBT services has the necessary experience and know-how to deal with practically any kind of road accident. Whether your vehicle is large or small we can provide what you need.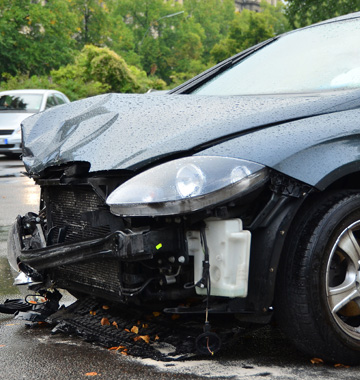 What If My Vehicle Is Beyond Repair?
Our skilled towing staff have enough knowledge and experience to advise you on whether your vehicle can be repaired or not. Of course, there may also be insurance considerations to take into account. If your vehicle is too badly damaged to be repaired within a reasonable budget, then we also offer car salvage services.
Need assistance with an accident? Or just want to discuss your towing options? Dial (02) 9533 6666 now to speak with one of our friendly staff.
Call for assistance on (02) 9533 6666
You Are More Than Just A Number
Getting a vehicle towed can be a trying and time-consuming ordeal. During this process, having ti deal with rude and unhelpful operators just makes things worse. At CBT services, we are aware that a vital part of our job is putting you at ease. You are not just a number, but a valued customer. We pride ourselves on serving each and every client in a way that is friendly, personalised and courteous.
Need help with a vehicle breakdown? Or simply want to know what we can do for you? Get in touch right now with one of our friendly towing specialists.
Dial (02) 9533 6666 or
Fill out this contact form